from 15€
Rings
These are like inflatable tyres which you hang onto whilst being dragged across the sea by a power boat.
Hanging on for dear life, screaming, crying, swearing, laughing take your pick. This is a great adrenaline rush – a real adrenaline junkies dream being dragged at top speed inches from the sea.
Tubes are an extremely versatile choice. You can have an easy ride with lots of fun, being pulled gently by the boat or have a sensational experience if you dare.
If you love speed, waves and jumps and demanding body action, this is the one activity for you – but always under your absolute control. Thumbs-up means faster. Thumbs-down means slower. It' that simple and it's all it takes!
All ages can enjoy and have a lot of fun riding the tubes.
Here, a minimum of 2 and a maximum of 4 people can ride simultaneously.
Age group from 3 to 99
Safety Equipment Provided
Book Now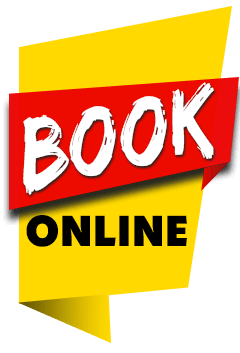 10% OFF!!
BOOK ONLINE
Take advantage of our early bookings offer and get 10% discount for ALL activities booked. Simply, click on the button below and fill the reservation form. No payment required for the reservation
BOOK NOW
My children - ages 22, 19 and 15 had so much fun here. Their favourite experience was the ringos. Friendly staff too.
Amazing, don't miss! We were 6 people and did the Crazy Sofa and the "rings" - twice! Highly recommended.
What a brilliant time. Such an affordable day out. Nikos and family were such great hosts. Def recommend to anyone.
CHECK OUR PAST EVENTS ON INSTAGRAM