from 25€
Safari Banana Boat
Go for a wet and wild Safari Banana Boat ride to cool off. Safari Banana boat rides last approximately 30-40 minutes and up to 10 passengers can join the trip (a minimum of 4 passengers per trip is required)
Combine the fun of the banana boat with a great tour along the coastline of Southeast Rhodes. Join us in a trip to Fokia bay, swim into the crystal clear blue water and explore unique places and caves while enjoying the ride.
This is a great group and family activity with guaranteed laughter, as you try to beat the Banana Boat. The upmost team spirit is needed in order to take up this challenge.
Every Banana Boat Ride is tailored to the group, whether it be fast or slow. We want to ensure you have the best time out there, 'thumbs up' for faster and 'thumbs down' for slower as we take you around Lardos and Pefkos bays.
Snorkelling equipment is provided for free!
It's time to gather the troops and see if you can beat the Banana Boat!
Age group from 3 to 99
Safety Equipment Provided
Book Now
up to 10 people | 25€/person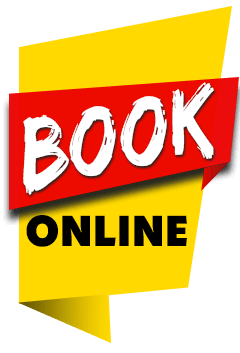 10% OFF!!
BOOK ONLINE
Take advantage of our early bookings offer and get 10% discount for ALL activities booked. Simply, click on the button below and fill the reservation form. No payment required for the reservation
BOOK NOW
What a brilliant time. Such an affordable day out. Nikos and family were such great hosts. Def recommend to anyone.
Fantastic crew with experience, humor and safety first. Highly recommended
CHECK OUR PAST EVENTS ON INSTAGRAM